Customer Reviews
Let "Made in China" become "Created in China"!!
Bao Xiang
development history
Wenzhou BXST co., LTD., founded in 2008, is a manufacturer of smart electrical products, and is a collection of science, industry, and trade, all in one. The main products are surge protectors, voltage protectors , smart WiFi sockets, remote-controlled sockets, change-over switches, and winch remote control series. Our company is committed to the mission of going from "Made in China to Created in China" and also to the principles and values of "Innovation, Sharing, and Responsibility". And as a technology company, move towards the idea of "Small, and therefore beautiful; professional, and therefore wonderful".
The experience that we have gained for over the decade of working in the field helps us find the common language with every new customer.
In March 2015, A dubai customer know a protector of bao xiang on alibaba and then contact us. Our sales sent a sample to the customer , the customer tested and very satisfied with the product.But the customer still compared to several manufacturers and has been to at least 4 companies. Even two times,our salesman go to see the customer to negotiate the orders, customers are still in the competitors company. In the end, the customer chose bao xiang...

In June 2015, a panama customer search voltage protector on alibaba and interest in our company's products, and then contact us during the suzhou company. According the customer's requirments,our salesman choose a few of samples sent to abroad to have a test , the results show our company voltage protector current error less than 3%, much better than 5% of the industry standard, the customers are very satisfied with the products...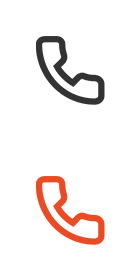 Reply to customers within 24 hours Providing industrial report and total testing solutions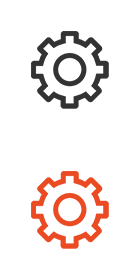 Have passed the test of QC Meet the international standards Well established packaging method to prevent the damage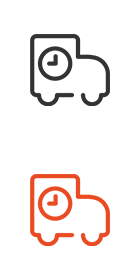 Handling complaints within 24 hours, 16 month quality assurance
Sign up to get fresh news & deals
subscribe to our mailing list